Header Image: Studio Drift - Flylight
This year's annual CODAsummit conference hosted by CODAworx was an exercise in out of the box thinking at the hub of the commissioned art economy. The conference is an opportunity for artists, commissioners, enthusiasts, and fabricators to come together, share experiences, inspire one another, and encourage each other through discussions, presentations and stories from the field.

Parasoleil, founded and led by metal artist Uriah Bueller, has been a sponsor and contributor to CODAworx over the years. "Public art has been in the top news headlines recently, and there's no better event for the collaborative community of artists, fabricators, and commissioning organizations than CODAsummit," Bueller says.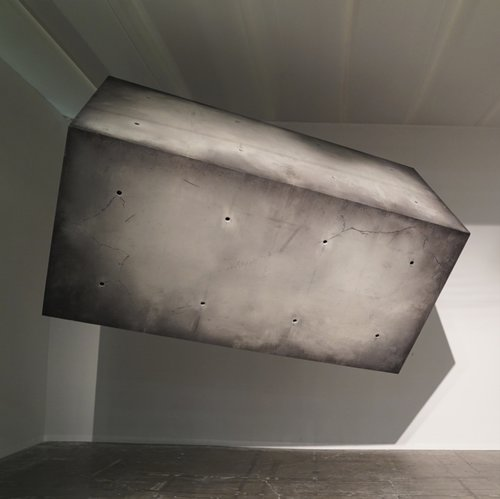 With inspiring work presented by artist such as Eto Otitigbe, Lonneke Gordijn, and Ed Schlossberg, it was near impossible to walk away without a new vision for changing the world through public art. Here at Parasoleil, we look for every opportunity that we can to do just that. Bueller says, "My work with Parasoleil has been to create architectural sculpture for architects and developers to use in their work to create these memorials, museums, neighborhood branding, and welcoming gathering places."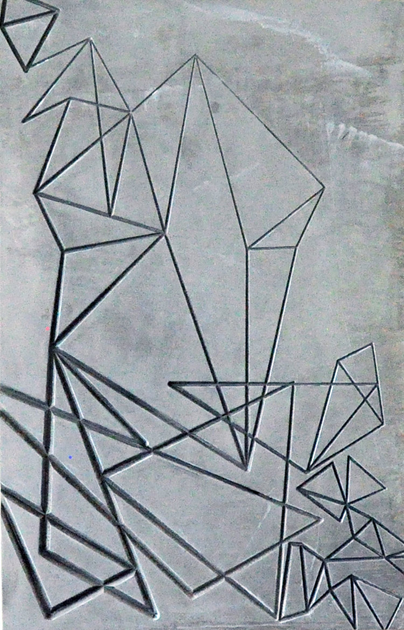 To embrace public art in a project is to know that there is intrinsic and intangible value that one cannot model in a spreadsheet or turn into dollars and profit, but that a public space makes it's impact on those who use it, and come back to it, year after year. "Not everyone sees public art's role as creating city landmarks and building pride in our neighborhoods..." says Bueller, "but I believe that if we work to create spaces that people care about and really want to use, these places grow in their importance over generations."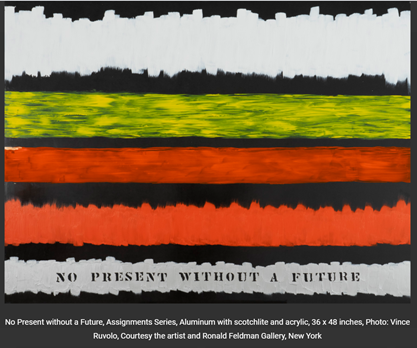 How are you bringing art into your projects? How do you seek out art in your daily life?