At Parasoleil, we focus on engineering standards and certifications for our products because we understand the importance of design load compliance. As a result, we have refined our approach to our panel performance in any thickness, pattern, and application.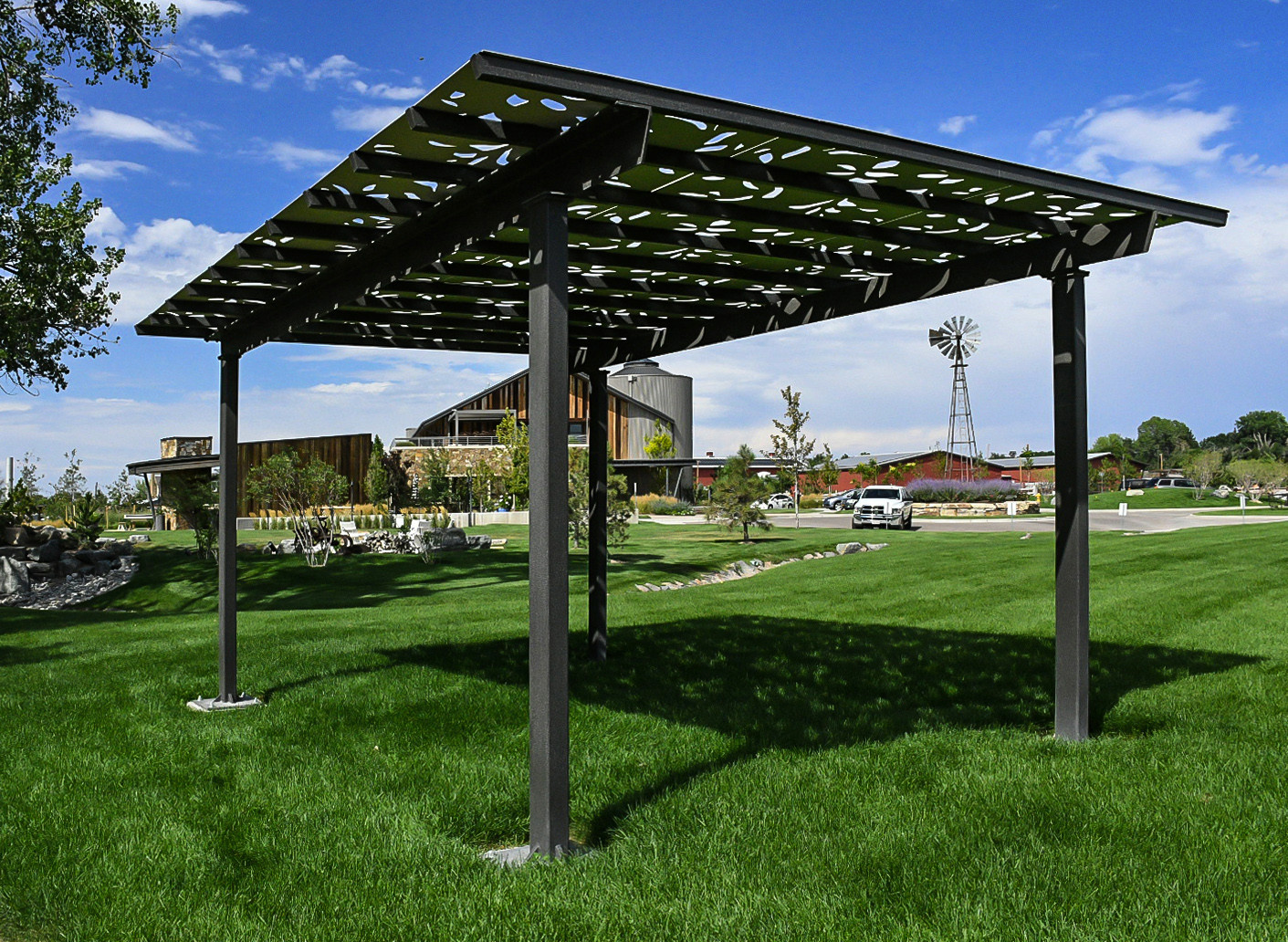 WHY IT MATTERS FOR EACH APPLICATION

Building Attachment: Pre-engineered patterns ensure IAPMO-ES 0488 certification is included in the square foot price. Project-specific engineering reports can be created to provide the most accurate analysis that lowers risk and cost for the GC. If additional documentation is required, such as a California DSA or NOA for Miami-Dade county, Parasoleil can provide applied engineering reports to satisfy documentation requirements.
Ground Level Attachment: Parasoleil's pre-engineered systems prevent building department slow downs and provides instant design flexibility without requiring a change order.

Interior Applications: Though decorative panels do not require wind or snow load engineering, they should look flat, be safe, and be designed to fit together for easy installation. Parasoleil's engineered systems and dependable process ensures on-time production and expert guidance.
ENGINEERING AND LOAD TESTING PROCESS

Finite Element Analysis through computer models to understand a patterned panel's deflection

Extensive product Testing

Code analysis

Annual inspection for certification

PROVIDED SERVICES

Below are the following engineering services offered by Parasoleil to ensure your project, standard or custom, is fully supported by our team.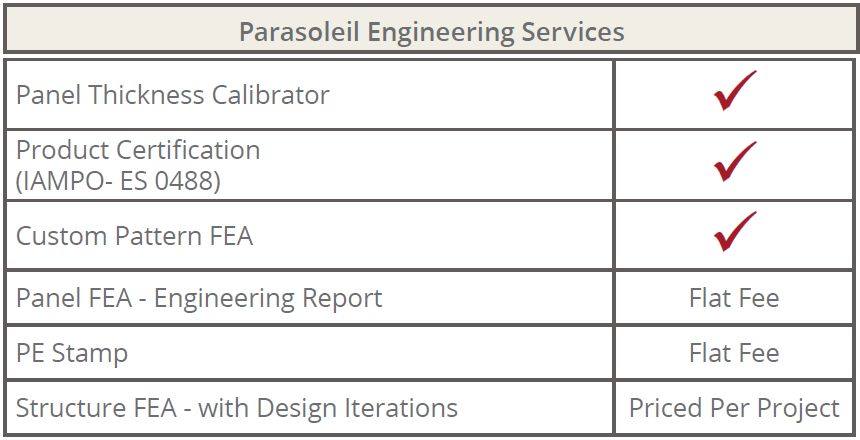 HOW WE CAN HELP YOU

Use Parasoleil's expert engineering guidance or certified project reports depending on your project type. When you engage with Parasoleil from the start, you will:
Reduce overall cost

Raise confidence

Ensure you cruise through permitting

Reduce your risk as a specifier

Set up a smooth installation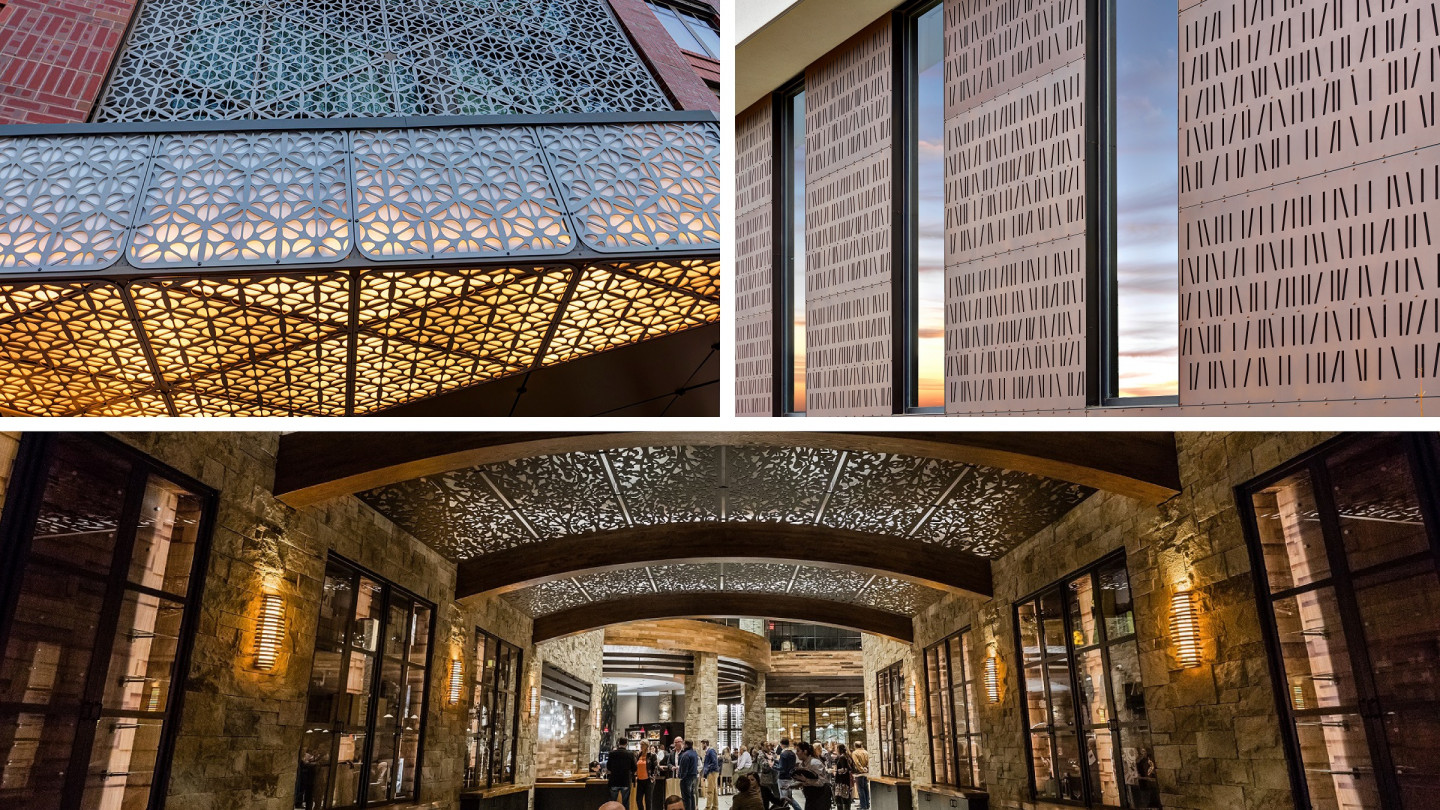 If your project requires engineering, know that our product certification exceeds International Building Code (IBC) requirements. Contact us today for more information on complete specifications, installation requirements, and warranty coverage.