WESTMINSTER, Colo. — [April 16, 2020] — Parasoleil, the visionary creator of architectural panels that bridge art and environment, announced that the company's CEO, Uriah Bueller, has earned the coveted WELL Accredited Professional™ (WELL AP) credential through the International WELL Building InstituteTM (IWBI).
The WELL AP credential is the newest industry certification, which can be earned by individuals demonstrating advanced knowledge of health and well-being in the built environment and specialization in the WELL Building Standard (WELL). WELL is an evidence- and performance-based system for measuring, certifying and monitoring features that impact human health and well-being.
"We view our role as a conduit between art and environment," said Bueller. "What that means is we focus on enhancing the wellbeing of people in various urban environments. We do that through designing and manufacturing architectural panels that frame space and filter light in a way that resembles nature and are engineered to the highest standards."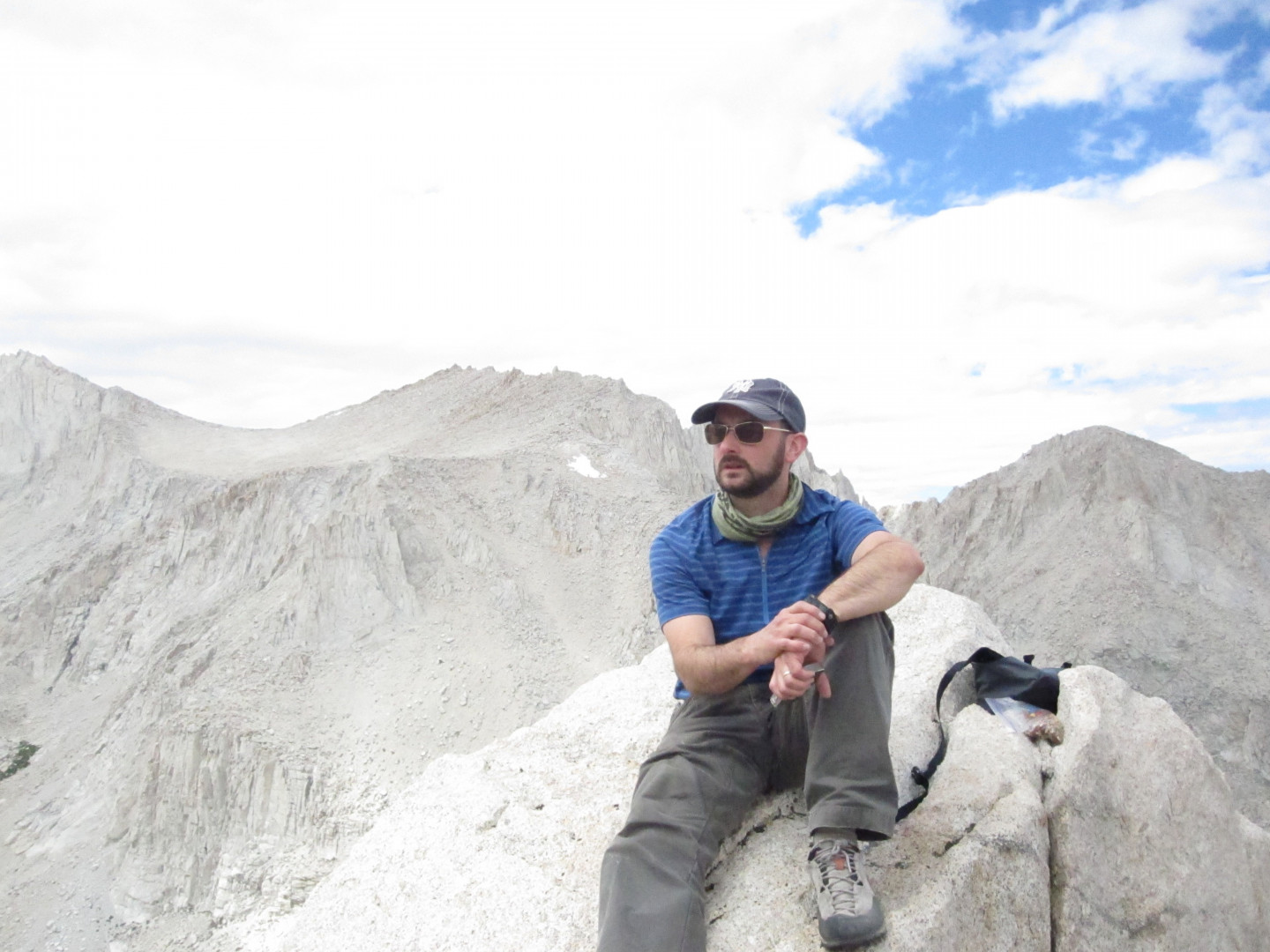 Bueller, known for taking simple, bold, instantly recognizable patterns inspired by nature and combining them with a sense of form with function, pursued the IWBI certification in order to be among an elite group of professionals dedicated to improving health and human experience through design.
"There is a clear connection between mental health, physical healing, and natural environments," added Bueller. "While we might have known this for a while, science is now proving that the difference we've been making together is real. Emotional wellness, including adequate access to shade and daylight are an essential component and we are glad that the WELL Building Institute recognizes that."