Generic is Out. Memorable is In.
For the past few years, the world surrounding us has become increasingly more generic and dull. Developers will only create four to five "looks" for homes being built in the trendy new community on the other side of town. The buildings composing our cityscapes are also starting to all look the same. The offices that many of us report to all have the same furniture, layouts, and decor, proliferated by generically-messaged motivational posters. When was the last time you walked into a hotel lobby on vacation and uttered, "Wow!"?
What happened? When did boring become trendy? Who has ever uttered the phrase, "I just want to look like everyone else."? The time has come to take back our spaces and our places. Memorability is back in fashion, and it is time for you to embrace the anti-generic movement. Here are three perspectives to help you kick-start your outlook and wake up tomorrow saying "My brand is special because it is unique."
The Spaces Your Teams Crave
Inspirational spaces for teams not only increase worker satisfaction; they increase productivity as well. It is hard for office workers to stay motivated when they are surrounded by the same boring environments every day (just like every other office). Interesting wall adornments and intricate designs in entryways create a sense that the place they work is unique — as is the work they contribute. Major tech brands go out of their way to generate these surroundings for a reason: they work. Isn't it time your brand does the same?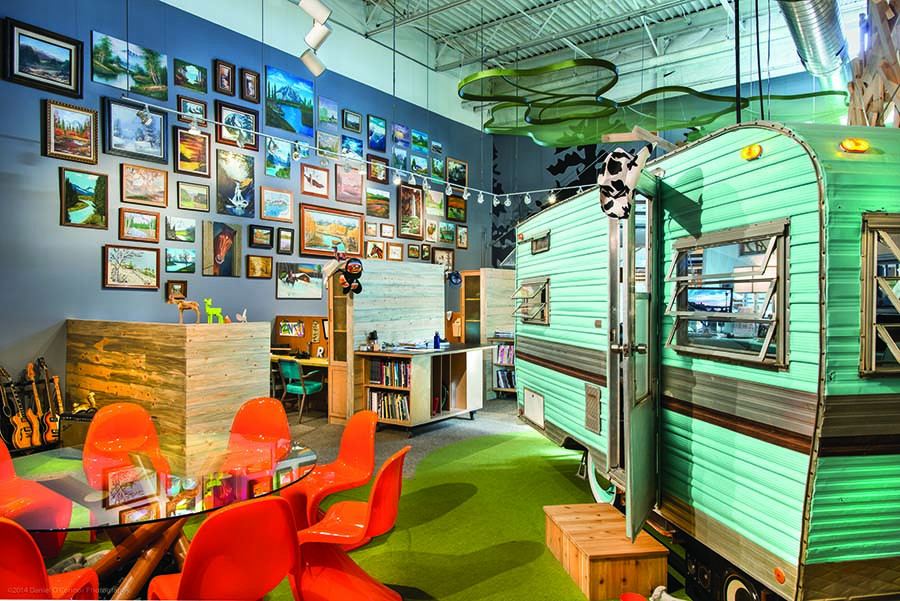 The Spaces Your Customers Deserve
Your customers crave individualized experiences. This is especially true for millennials and Generation Z, who will be the first ones to champion (or admonish) brands they love / hate online and especially on social media. Creating spaces that are memorable and engaging allows you to take the customer experience to a new level. You could even go as far as to create a "selfie station" where the photos taken by customers can promote your brand as they flow across the social media landscape. Interactive and interesting spaces also inspire customers to stay longer and spend more. These spaces become more meaningful and can take your brand to the next level.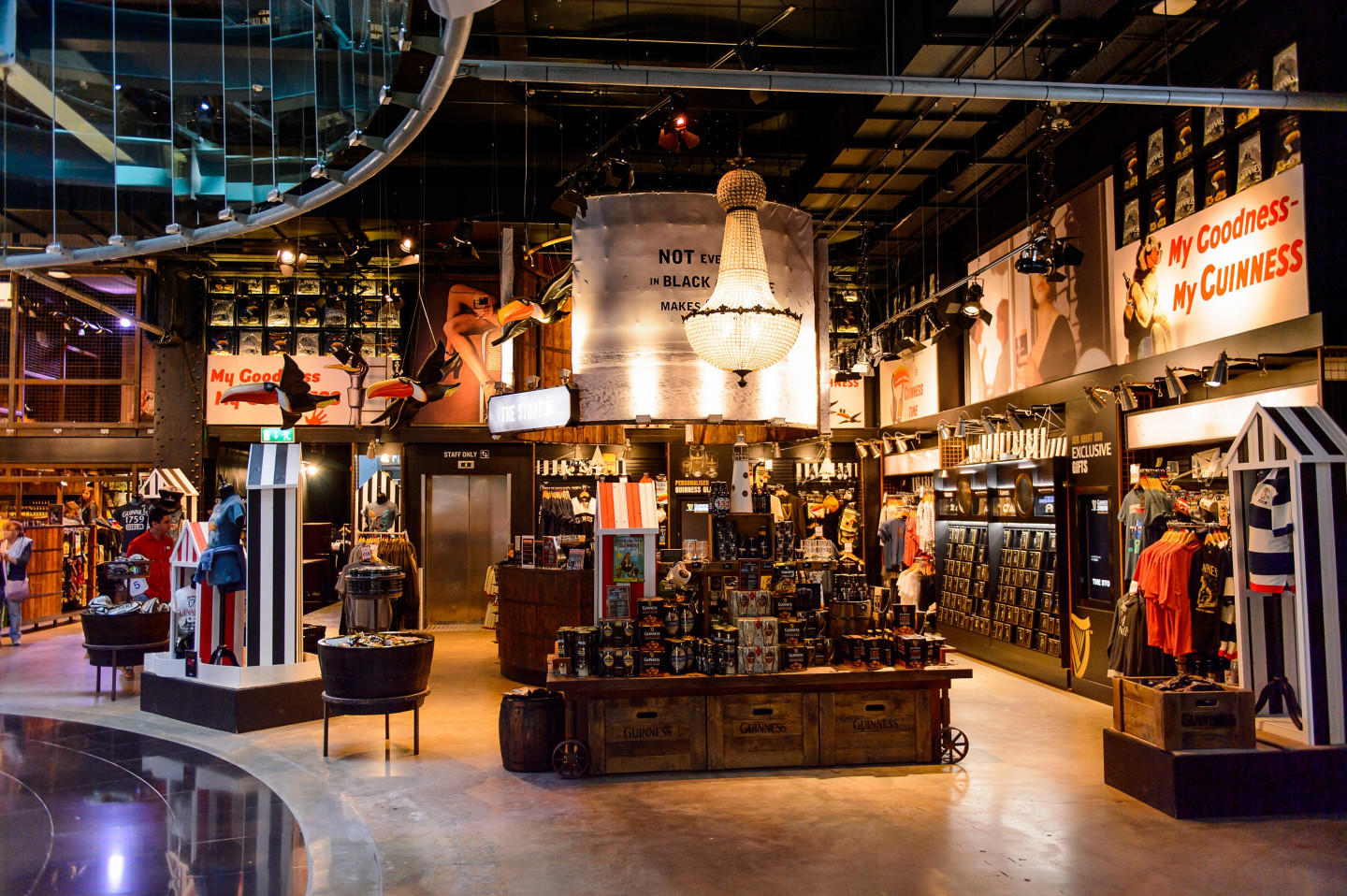 The Spaces That Reveal Your Importance
If people aren't talking about your brand, then you will slowly wither away. Today, the relevancy of a business revolves around their ability to create a conversation. What are you doing that is different? The hardest thing to overcome as a brand is stagnation, and the ability to build momentum driven by conversation is one of the most valuable forms of advertising a business could ever ask for. So, ask yourself, "Is my brand interesting, or just another location on someone's drive to work?"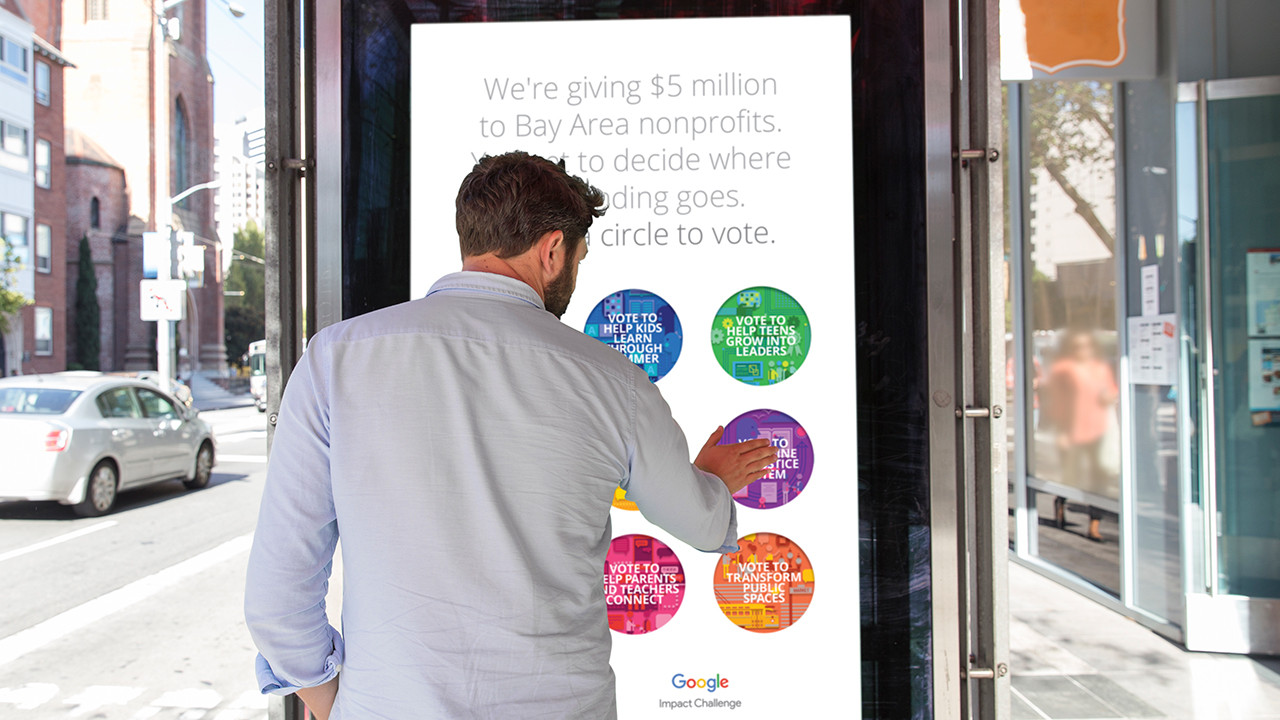 Whether you are looking to play with shade and light in your outdoor spaces and lobbies or create a "wow" moment for the people who pass by a particular location, the time has come to provide the world a more meaningful perspective of your brand. Stop settling for "just like everyone else", and find your own voice in your marketplace. Allow your brand to be something more than the sum of its components. It is time to embrace your own uniqueness.
Our team at Parasoleil is committed to helping you create spaces that are special, unique, and memorable. Visit our website at www.parasoleil.com and get started designing your own special project. Join the conversation on any of our social media channels to let us know how your brand stands out in the marketplace.