EoA, founded by Malcom Berg in 2008, has been pushing their designs to the "Edge of Architecture" since day one.
The firm's success has been proven over time through award winning projects, national acclaim, and a fierce dedication to their vision.
"We seek to be challenged with problems requiring innovation, to be engaged in experimentation and to be fully immersed in the boundaries of convention. We believe it is this which keeps us, and our clients, ahead of the world of accelerating change."
Parasoleil first collaborated with EoA in 2016 when their Sheraton Key West Project, Barbary Beach House, was in the earliest stages. With parts of the project still underway today, this marathon project is nearing completion and already turning heads.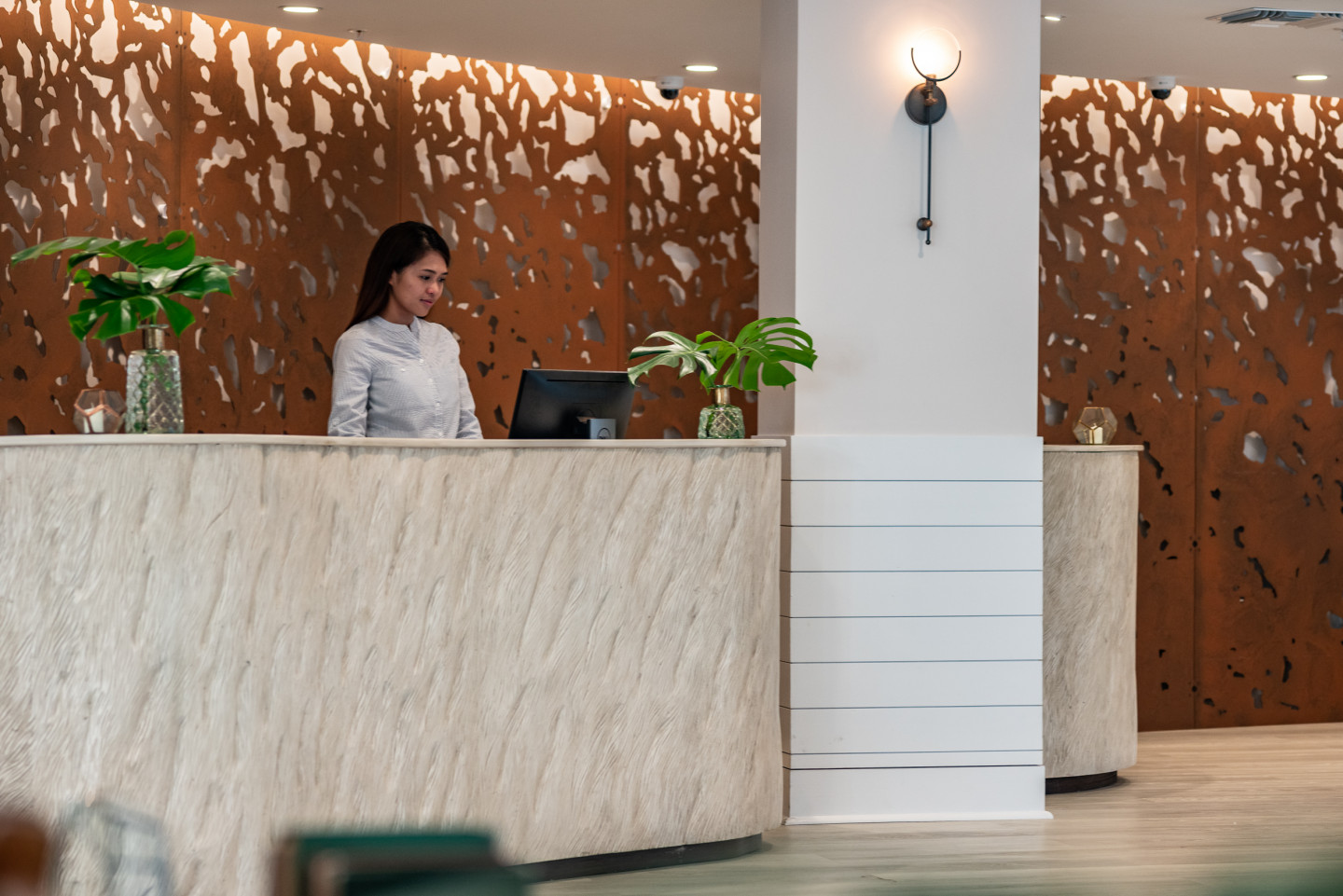 After the success in Key West, EoA employed Parasoleil panels for a complicated curved bar front on a rooftop cocktail bar, Spruzzo, at an Autograph Marriott collection hotel in West Palm Beach named "The Ben."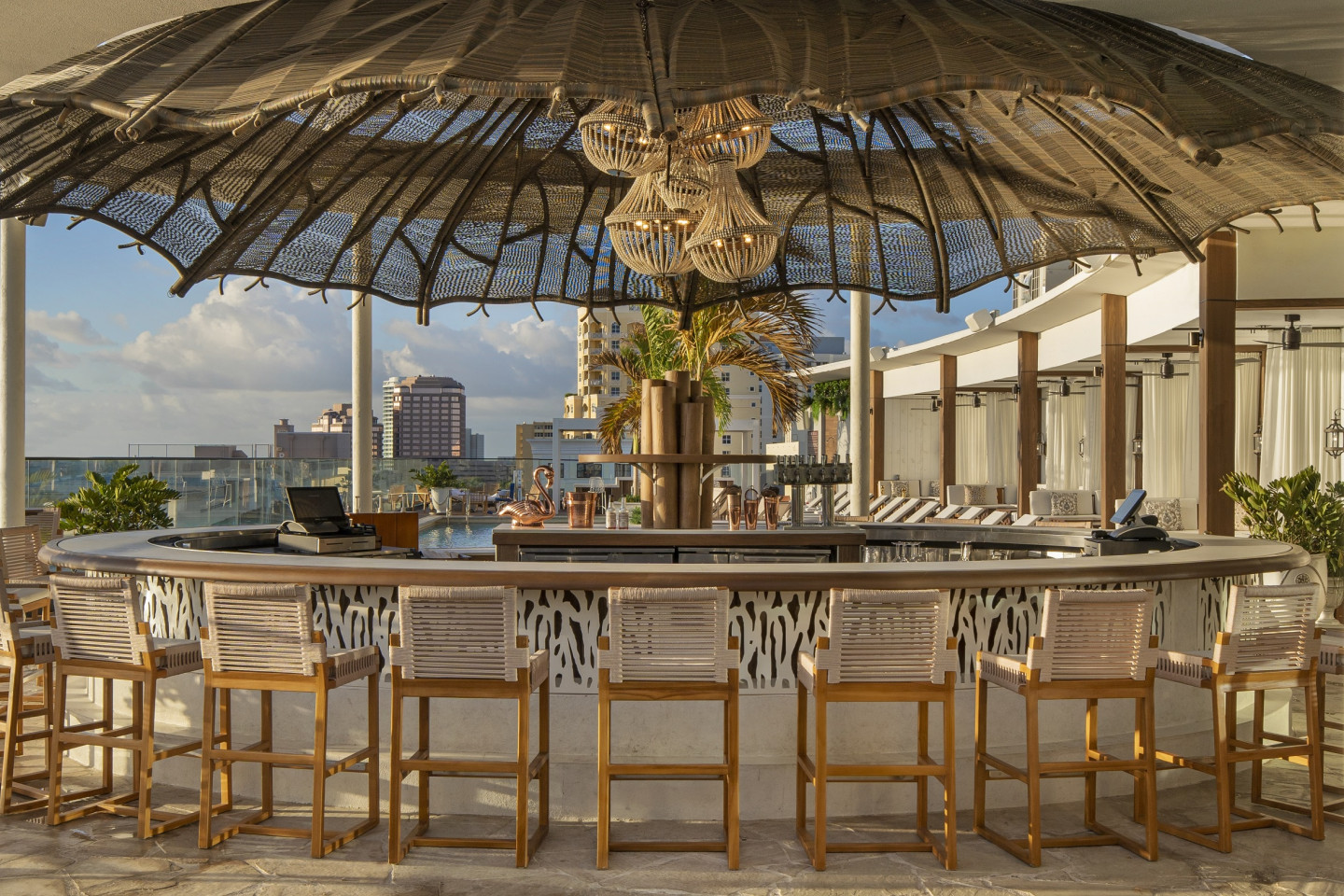 With a few successes under our belts, the relationship continued to grow as the team at EoA pushed even further to explore more ways to use Parasoleil panels. This time, the project called for a backlit, lantern-effect feature entry cladding for a hotel renovation at the Canopy Hotel in Washington D.C.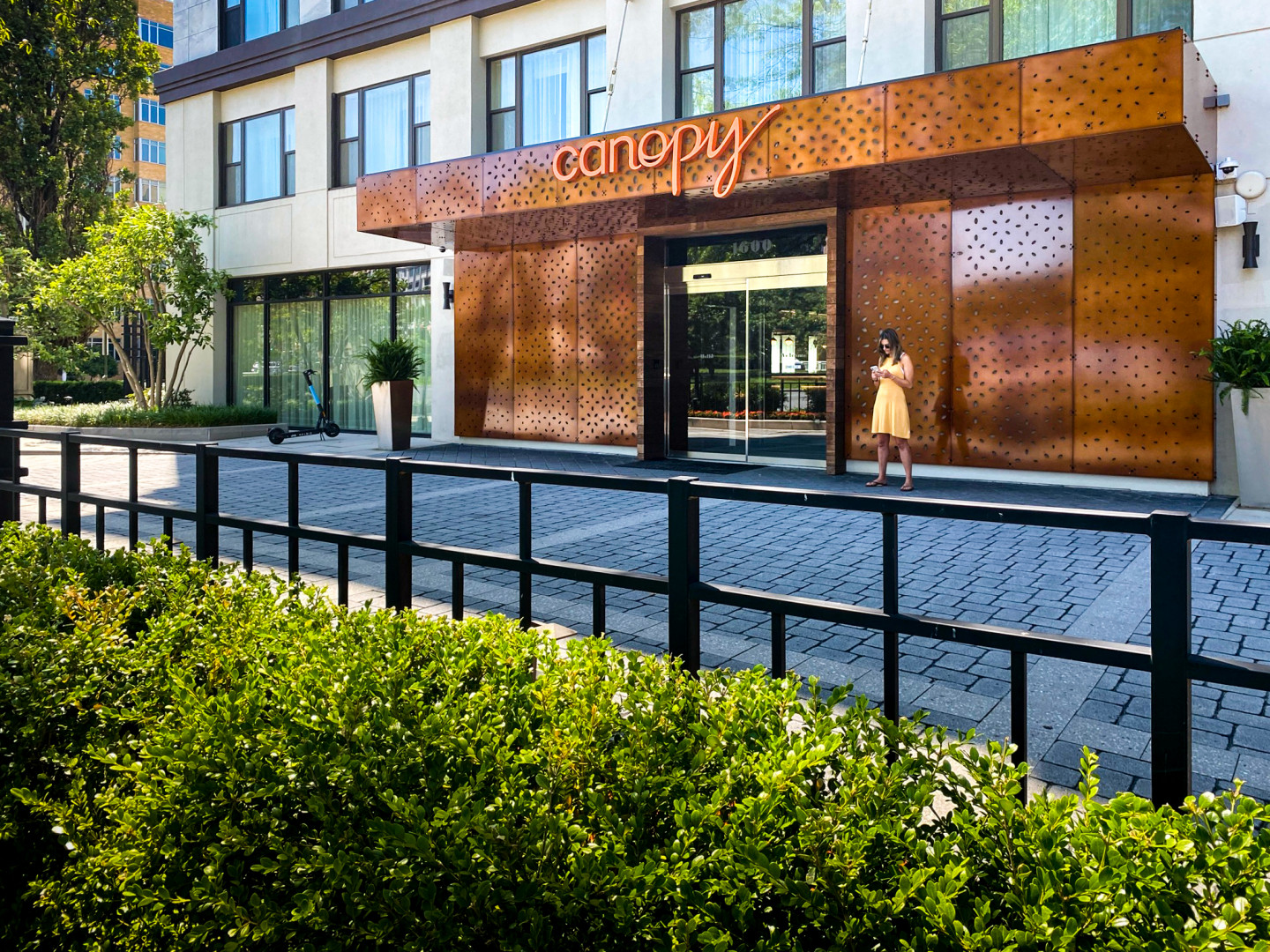 Time and again, the creative team at EoA seeks to push the envelope, and Parasoleil rises to the occasion to do what we can to meet that need. We had a moment to sit down with EoA's Director of Branding, Chaucey Dickinson to discuss some of the nuances of this growing relationship between EoA and Parasoleil.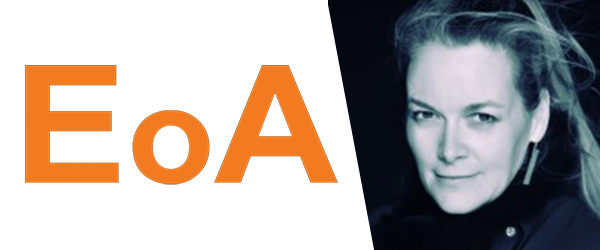 Is there anything specific that Parasoleil has been able to provide EoA that has assisted your design team in achieving your project vision and design goals?

We love the endless design possibilities that Parasoleil offers; we can dream, dream big and Parasoleil expertly produces what we dreamed up. Each project that we have done with Parasoleil is equally exquisite. We have been thoroughly impressed with the attention to detail, the level of coordination and the precision of the final product.
Was the Parasoleil design/engineering team able to help you in the executed use and employment of our panels that was beneficial to your team in achieving your desired level of design detail?

The engineering team was incredible to work with. Our panels for one project clad a circular bar which presented a great challenge, the sinuous lines of the design intent and tight circular parameters to neatly wrap the bar were all challenging. The engineering team was not swayed by the challenge at hand; they embraced the design intent and seamlessly provided solutions that ensured that the project was amazing. Each panel arrived to the site fitting the circular bar like a glove. We appreciate the skillful coordination and love Parasoleil has for producing a well-made, precise product that becomes a work of art in itself once installed.
What is the most positive aspect of working with/specifying/completing a project utilizing Parasoleil?

We love what we do and we love to work with people and companies that clearly love what they do. Parasoleil clearly loves their work and that enthusiasm is contagious. We had a recent hotel project that required an eye-catching, super impactful entrance to properly capture attention. The fully paneled entrance became a beacon of light & pattern creating a remarkable hotel entrance and arrival experience.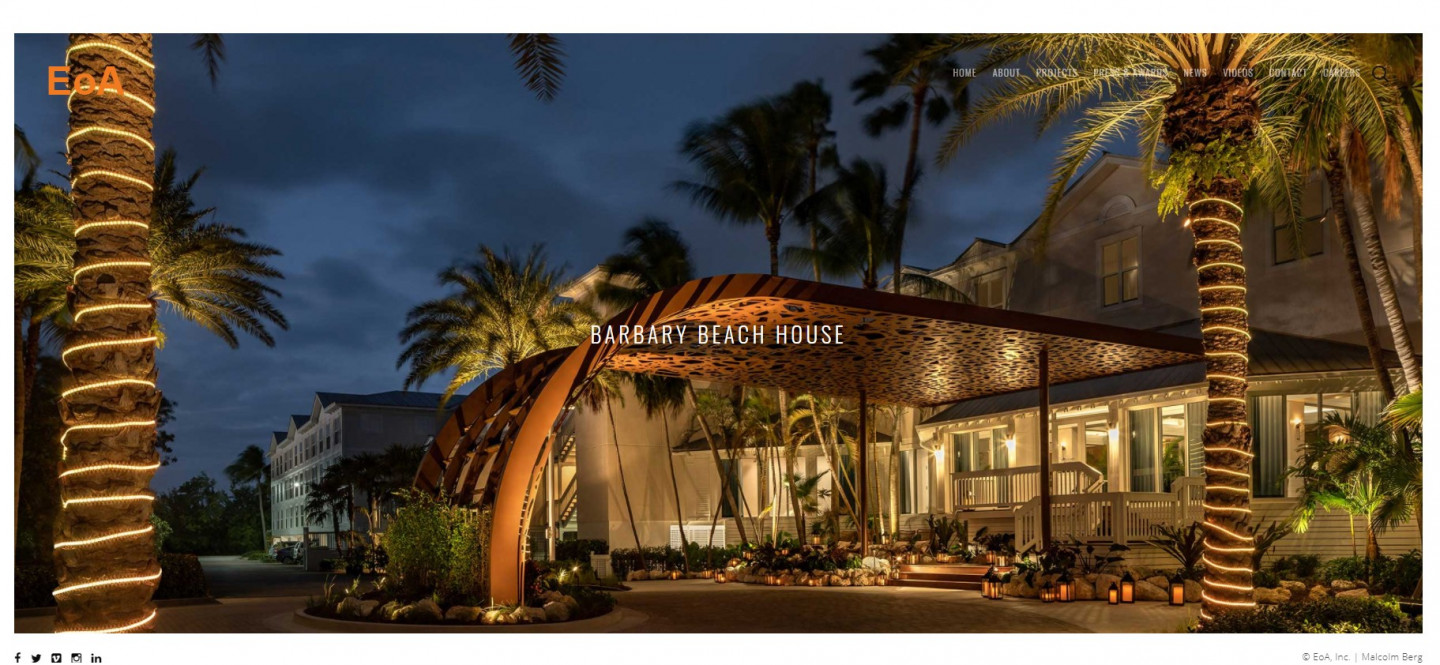 Keep your eyes peeled for future collaborations between EoA and Parasoleil! With multiple projects on the boards right now, you won't need to wait too long to see the next best creation!