Introducing our pattern design extraordinaire, Lauren Leotta.
With four years under her belt at Parasoleil and a background in interior design, Lauren is at the head of bringing project designs to life. We had a moment to sit down with her to learn more about her work and new-found interest in paddle boarding.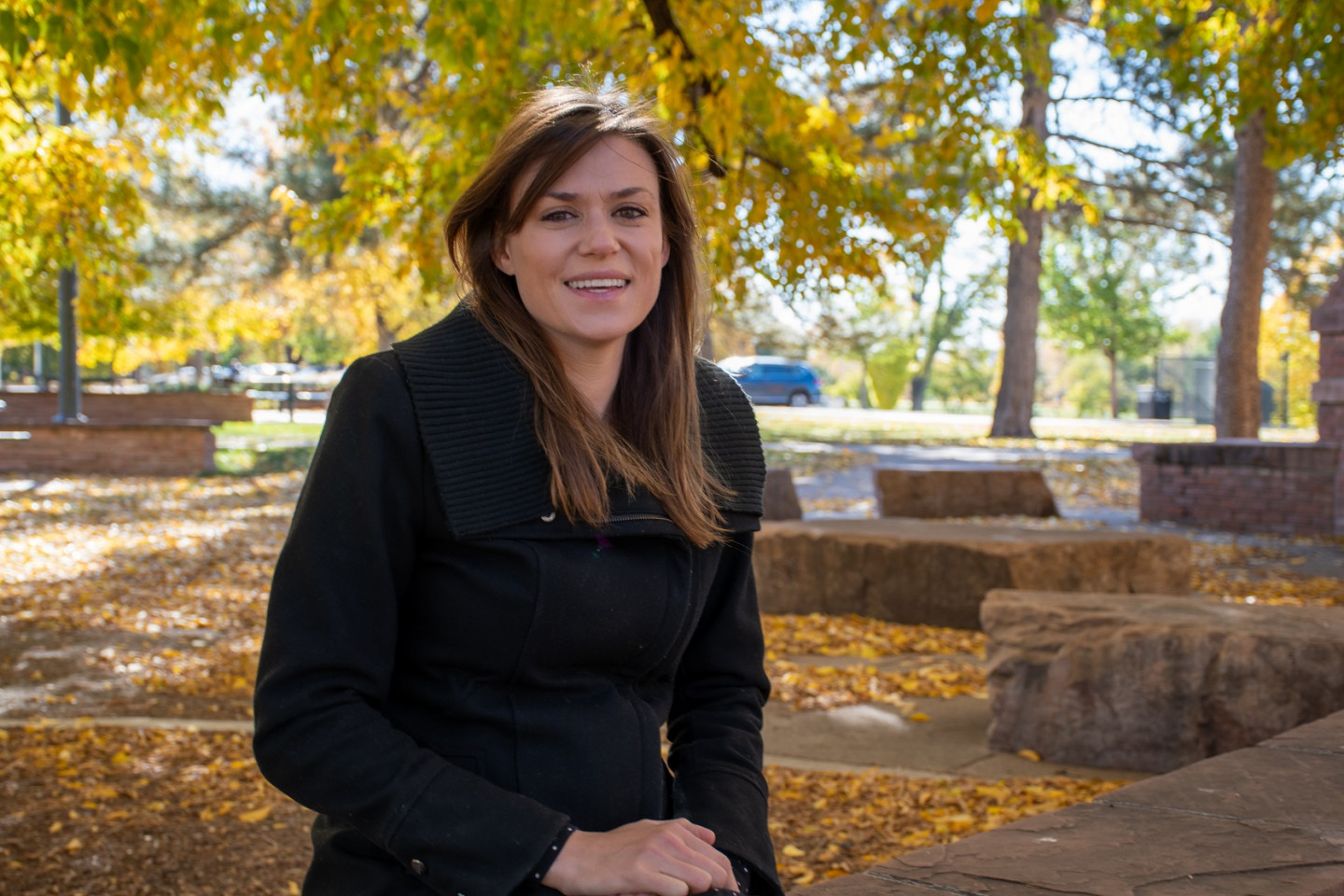 What does your day-to-day look like at Parasoleil?
Most of my day is spent interacting with our customers during the design and/or shop drawing phase. I have the pleasure of assisting our customers in achieving their design vision by transforming the idea into tangible panels. I love it because no project is the same.
What has been your favorite project to work on and why?
Hands down, the DaVita Rooftop project. I had the opportunity to work closely with Acquilano to design the custom perf pattern. It was a successful collaborative experience, and the pattern looks absolutely amazing!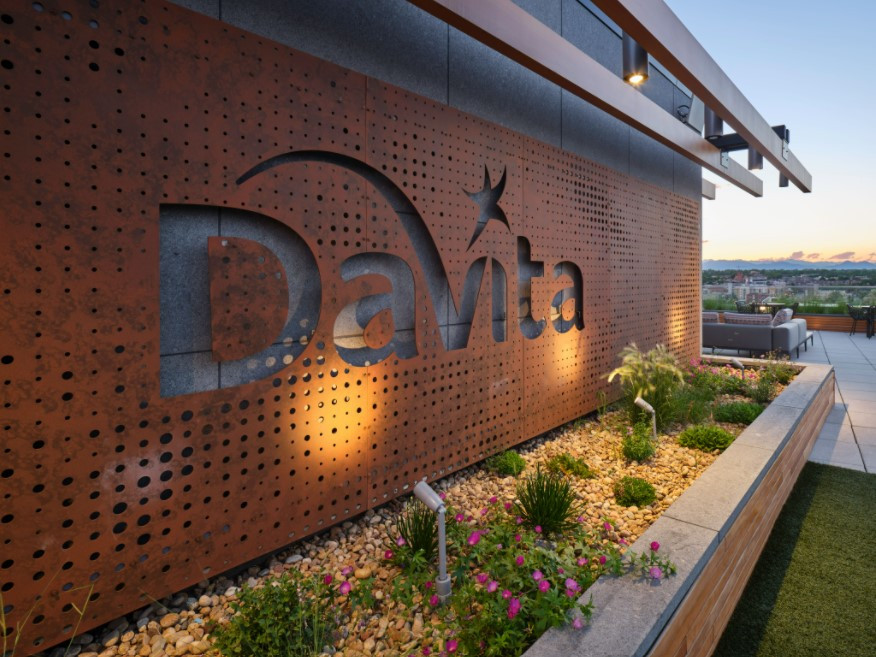 What challenges do you face in your role as a Design Manager?
Meeting customer timelines. Sometimes on a day's notice we need to shuffle the schedule to get shop drawings out quickly to our customers. It can be tricky, but it is our priority to provide the customer with what they need.
What does your creative process look like when approaching a project?
When it comes to custom pattern, it is pertinent to setup a kick-off meeting with the specifier. This initial meeting allows the design team to gather info like pattern inspiration, largest hole size, etc. This meeting is necessary for project and custom pattern success.
Tell us one thing people don't know about you.
I caught the paddle board bug last year. This year I invested in a board that can support my large dog, husband, myself, and cooler. It's basically a raft.