Tube Aluminum Substructure for Decorative Metal Panel Cladding Applications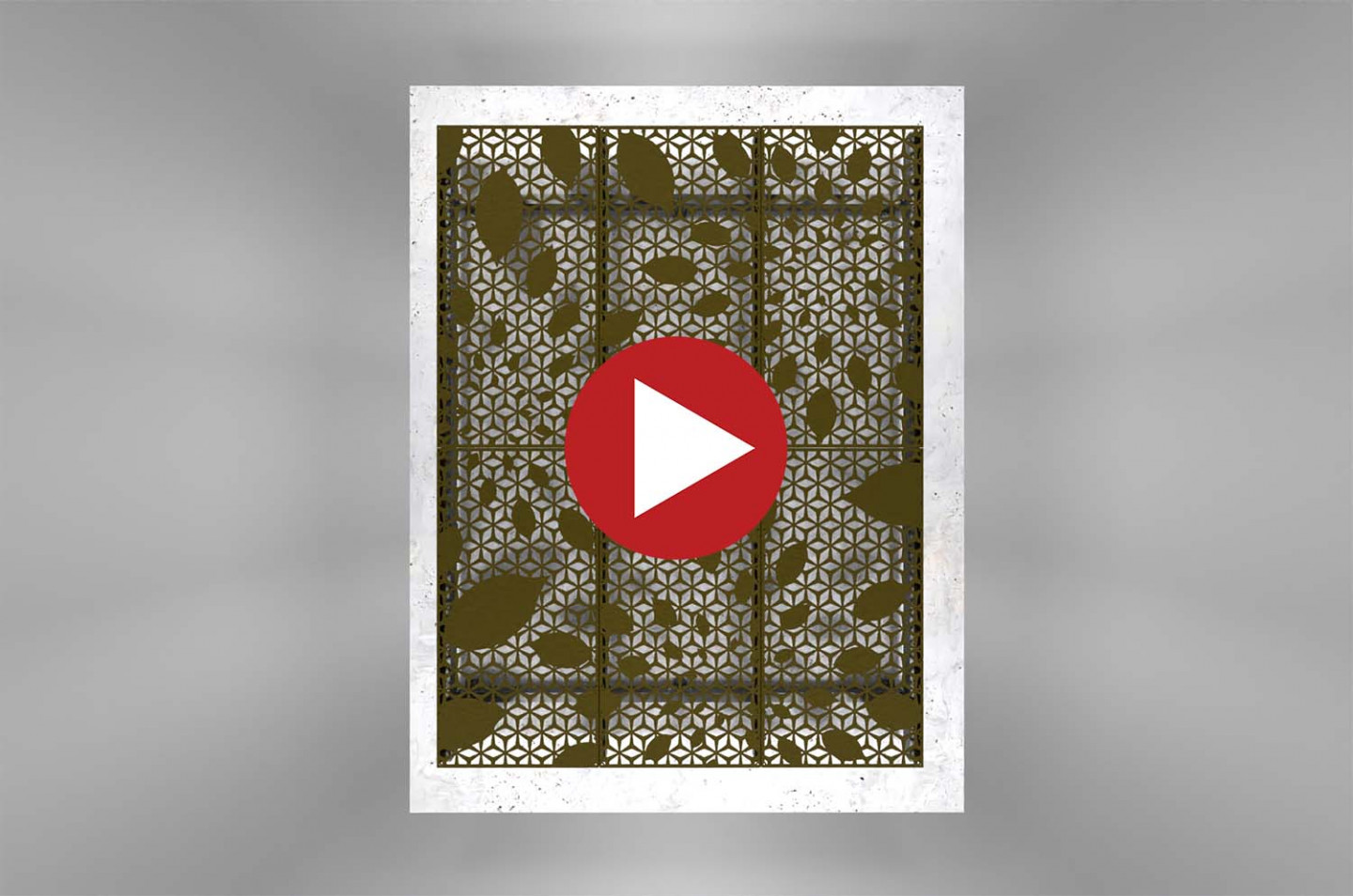 Parasoleil is proud to announce the official release of its ParaClad™ substructure system, making the specification and installation of exterior cladding panel arrays easier and lower risk.
Specifiers are now able to include an entire system of decorative aluminum panels, aluminum framing, connections, and even nuts and bolts in their projects - all designed, engineered, and manufactured by Parasoleil. Gone are the days of leaving it up to the contractors to figure out how to attach your feature metal panel element to your building – we've got you covered.
All Aluminum System
Since we make the panels from corrosion resistant aluminum and back them up with an industry leading finish warranty, we felt the structure should meet that high standard as well, which is why all the elements of this substructure system are made of 6063 Aluminum as well. Extruded aluminum tubes, and propriety engineered connection brackets and mount plates all come with an anodized finish for maximum durability and flexibility.
Pre-Engineered
Designed for up to 33 PSF design load pressures, this system is ready to go "out of the box" for your application. With Specialty Engineering services available in-house, we are more than capable of tweaking the system as needed to handle larger design pressures of your project.
Designed for installation by ONE trade
We designed this system as a complete, bolt together aluminum system which requires your contractor to only sub out for one trade to complete the install. This means less coordination, more packaged deal, fewer communication delays between trades, and a better result at a lower overall price.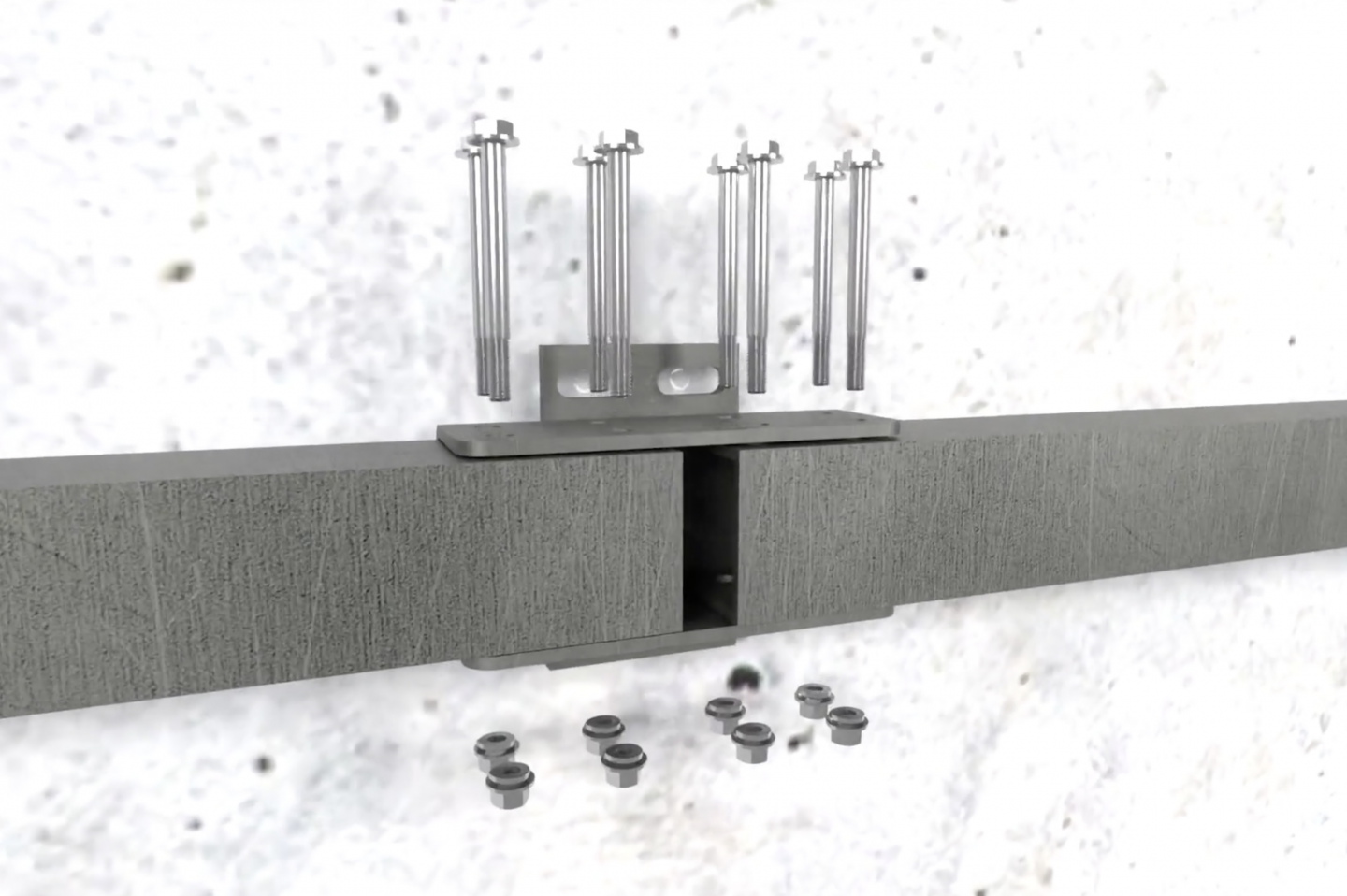 Maximum Flexibility
ParaClad™ 100 and 200 systems provide a variety of assemblies and iterations to best fit your project need, whether you're spanning multiple floors of a parking deck or mounting to an existing masonry façade with windows, doors, and specialty access required across the façade.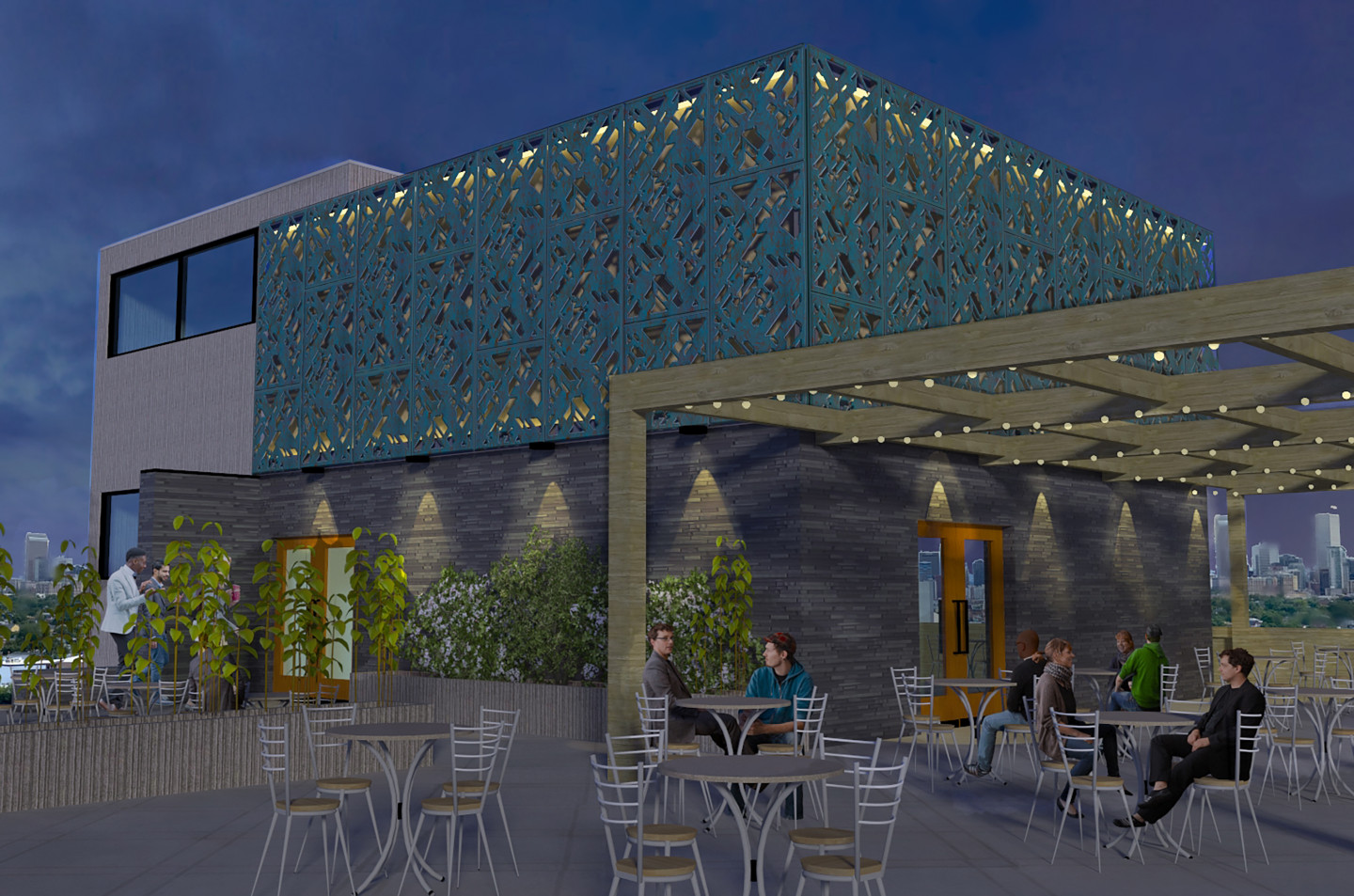 Panel Fastening Options
If face-mounted flat panels is not the right fit for your project, we've developed double return edged panel fastening for minimal pattern interruption across an array and the added feature of hidden fastener heads behind the surface of the array. But why stop there, the ParaClad™ System is infinitely customizable to support formed panels, kinetic panels, or any number of creative ideas you may be interested in exploring.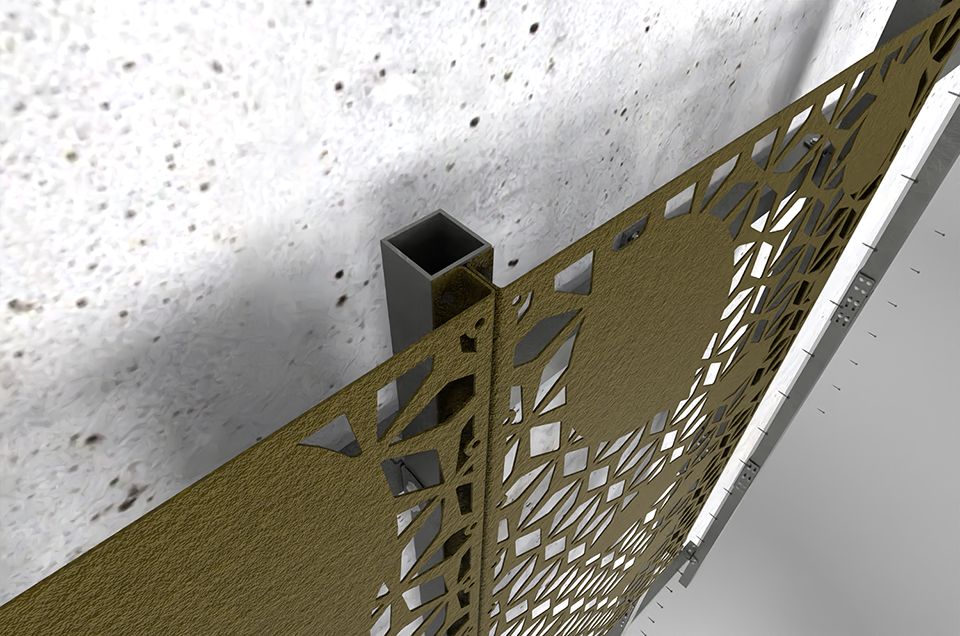 For your next decorative metal cladding project, ParaClad™ is the answer. Reach out to one of our talented sales team members here to get the conversation started, or review some of our real world examples below to spark your imagination.